Choose Auckland: Re-energise in one of the world's most liveable cities!
Luxuriate in all that this fabulous location has to offer.
As the 3rd 'most liveable city in the world' (according to The Telegraph, UK), Auckland offers its fortunate residents an unbeatable lifestyle. Its enviable location bordered on all sides by a majestic coastline, ensures close proximity to golden sand beaches and marine recreation, even whilst conducting business in its vibrant CBD.
Cup Fever
Having recently re-claimed the America's Cup, New Zealanders are revelling in their success and nowhere more so than in Auckland, home of the America's Cup Village. Now is the perfect time to share in this effervescent lifestyle.
East Coast Bays on the North Shore of Auckland is a mecca for boating enthusiasts with countless launching options at the local beaches. Rothesay Bay and its surrounds provided residents with a supreme viewing platform when New Zealand last hosted the Americas Cup in 2003. Part of that 2003 course was visible from the East Coast Bays shoreline and this is being considered as a potential course option in 2021.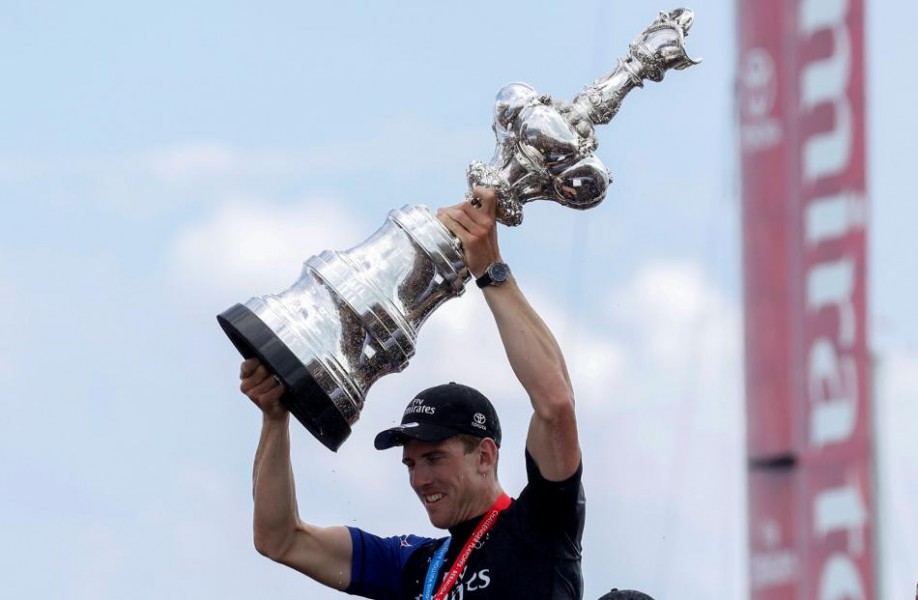 City to Sea
Just a short drive from this exciting city, 585 Rothesay offers an unrivalled opportunity to enjoy all that the city has to offer whilst allowing you to kick back and feel the sand between your toes. The location of our magnificent apartments is unparalleled. Within a 5 minute stroll are the safe and clean waters of Rothesay Bay beach (or a 10 minute walk to alternative equally beautiful beaches), the lifestyle is second to none.
Award winning restaurants and cafes abound in the immediate vicinity (as well as all over Auckland) and within no time you will feel like a local.